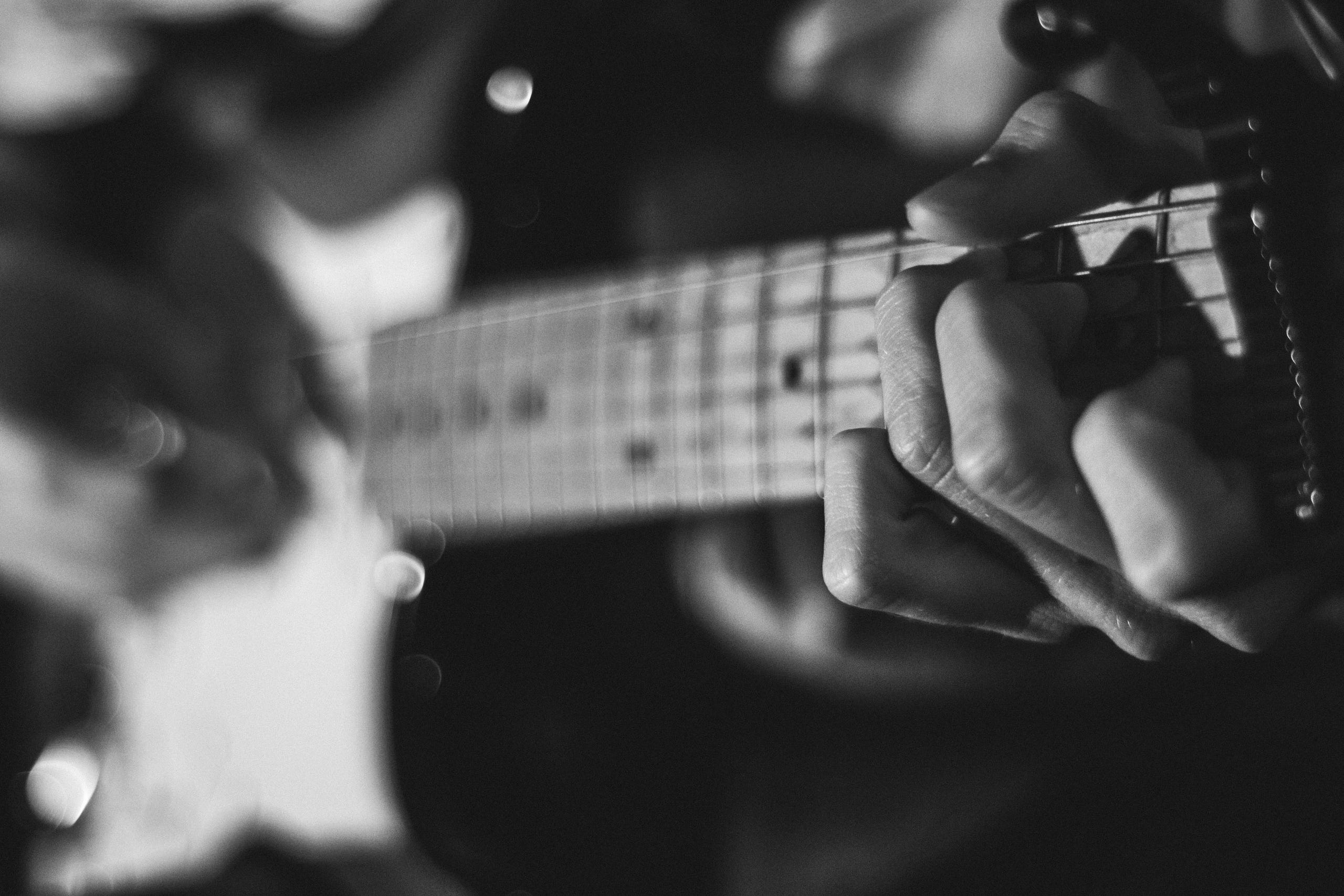 h i - f i
n., pl. -fis
('hai 'fai): Sound system or other electronic system that produces sounds that are very close to the original (broadcasts all wavelengths with almost no distortion); high fidelity, accurate audio reproduction with little distortion.
Porsche 991 Turbo S Exclusive
High-end home audio speakers made in the theme of the Ferrari 458 Speciale
in collaboration with Custom Dreams
Ford Raptor made for Trust Gaming in collaboration with Custom Dreams
Europe
Based in the Netherlands, I arrange transportation of your vehicle to my atelier. Safe and discrete transportation with a closed trailer for the best care. For marine and consultancy I'll travel to the projects.
Middle-East
Based in Dubai, I work on the vehicles in a well arranged workshop. For marine projects I have good connections to get a license and permit.
Rest of the world
I like to travel the world and make new friends. So just contact me if you want to do a project together. No matter where in the world. Nothing is impossible...
We do everything in-house. Woodworking using the best tools from Festool and Mobile Solutions USA.
Metalwork to make custom brackets to mount components using all the factory fixing points. No need to drill any additional holes!
Custom design using Autodesk Fusion 360 for design, calculations, simulations and renderings. Our custom build CNC-Step milling machine is capable of machining all sorts of woods, plastics and aluminum. Finishing a project with a custom logo is really the cherry on top of the cake.
I'm Brian Meghoe, founder of Brian's Custom Audio.
I'm the worst sales guy you will ever meet. But I'm a nice guy and I know what I'm talking about. My passion for sound and electronics have already reached many clients all over the world.
Let's meet up and talk about your project. If you have the chance to visit me in the Netherlands, You will get a tour in my atelier. You will see each step that is needed to get the most perfect sound experience.
Since I'm a foodie, my chef will cook us a nice lunch or diner. I can cook myself, but I would suggest having the chef to do it, in order to keep our relationship ok.